The Creative
Designer, Photographer & Filmmaker. Lover of sports and story-telling. Currently residing in Seattle, WA free-lancing for anyone interested in illustrating their story.
- Ben Miller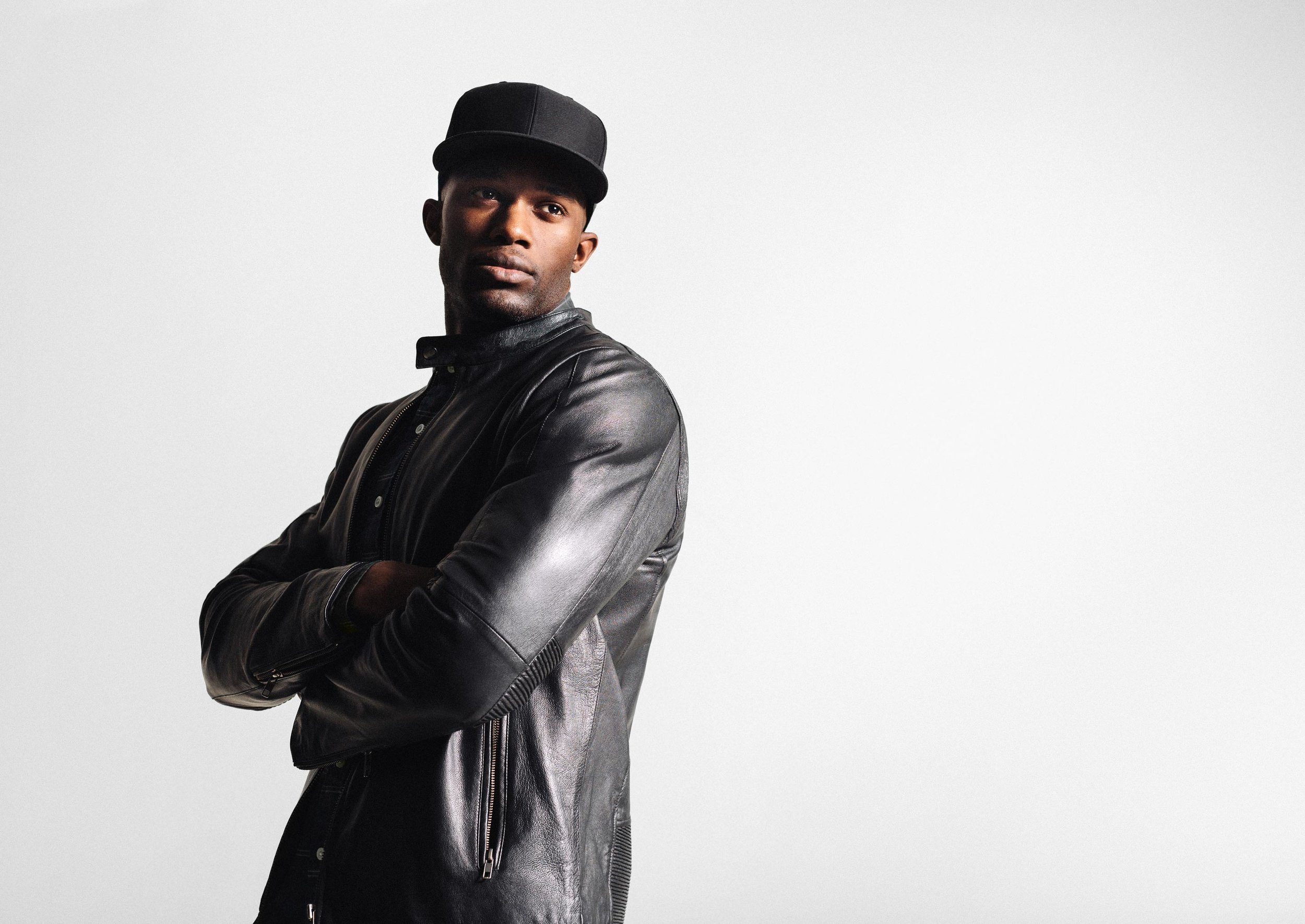 "Twenty years from now
you will be more disappointed by the things you didn't
do than by the ones
you
did do."
Currently I am the Creative Director for University of Washington Football, where I have helped establish and create a brand that has been ranked top 5 in the nation.
In addition, I have had the pleasure of working with clients such as: University of Tennessee Football, Frisco RoughRiders, the City of Santa Monica, US Bank, Reliant Bancorp, Pinnacle, and many more.